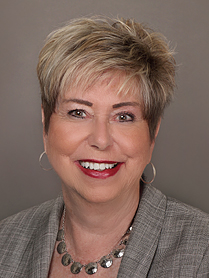 Sandy Brewer
503-317-0728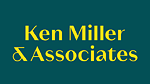 11725 SW Queen Elizabeth St. #A
King City, OR 97224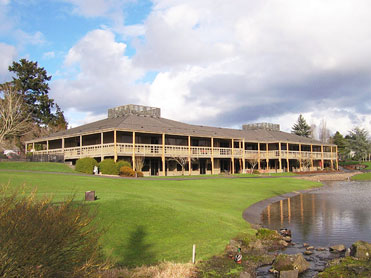 I am thankful to have a career I love and am passionate about! People tell me I am a friendly, caring and a trustworthy person. It's important to have trust and confidence in your agent! I have been in the industry over 10 years! I live in a 55+ community and love to listen to the stories of our aging residents and work hard to help them with a smooth transition to their next adventure and an exciting one for new buyers. I will go above and beyond to assist my clients to sell or find the right home! I never lose sight that my clients needs come first. I thrive in difficult negotiations. This business is a lot more than just buying and selling houses, it's about helping people reach their goals. It's a great feeling when your client becomes a friend and the smile on their face says it all!
I come from Minnesota and a very large family! I have 5 grandchildren who live from New York to just down the street. In my spare time we do some traveling and play golf on some beautiful courses! It's not so much the playing, it's where it takes you!
I am the chair person of our ladies golf group's yearly charity golf tournament and raffle which we have been doing for over 10 years. I was in the financial industry prior to becoming a Real Estate Agent! I love to entertain, go with my husband and friends to wine tastings or just take a drive and enjoy the scenery!. We also have group tickets to watch our Blazer Basketball Team! GO BLAZERS!!